Thank You!
Wow... Another year has passed, and once again we couldn't have wished for a better beginning! Many thanks go to so much local support as well as to those who traveled by car and planes to join us! To all who helped pull it all together for us... We appreciate you so much!!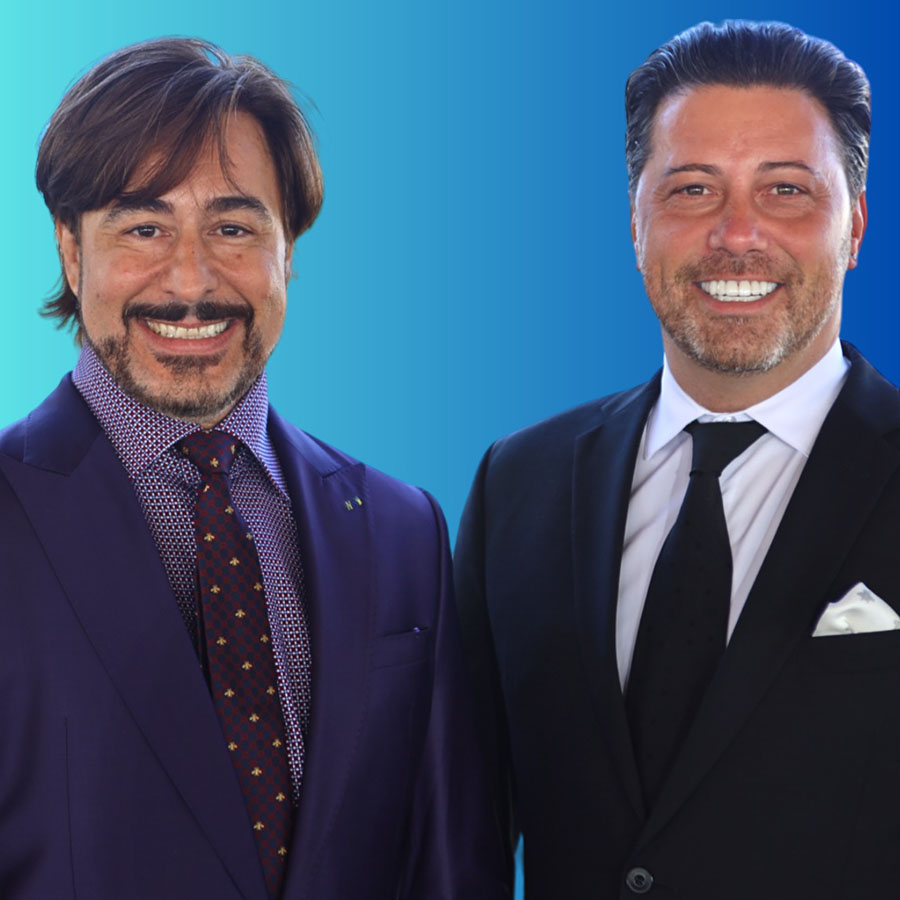 BREAKING NEWS!
Results for the 2023 Chicago Crystal Ball are now available. CLICK HERE to view them.
We're already excited about 2024 and looking forward to serving you again with lots of fresh and new experiences.
Wishing all of you a wonderful year of ballroom dancing!...See you on the floor!!
Your Organizers,
Debbie Avalos and Tony Meredith